Enjoy the hike in Ihlara Valley with the Kelebek Green Tour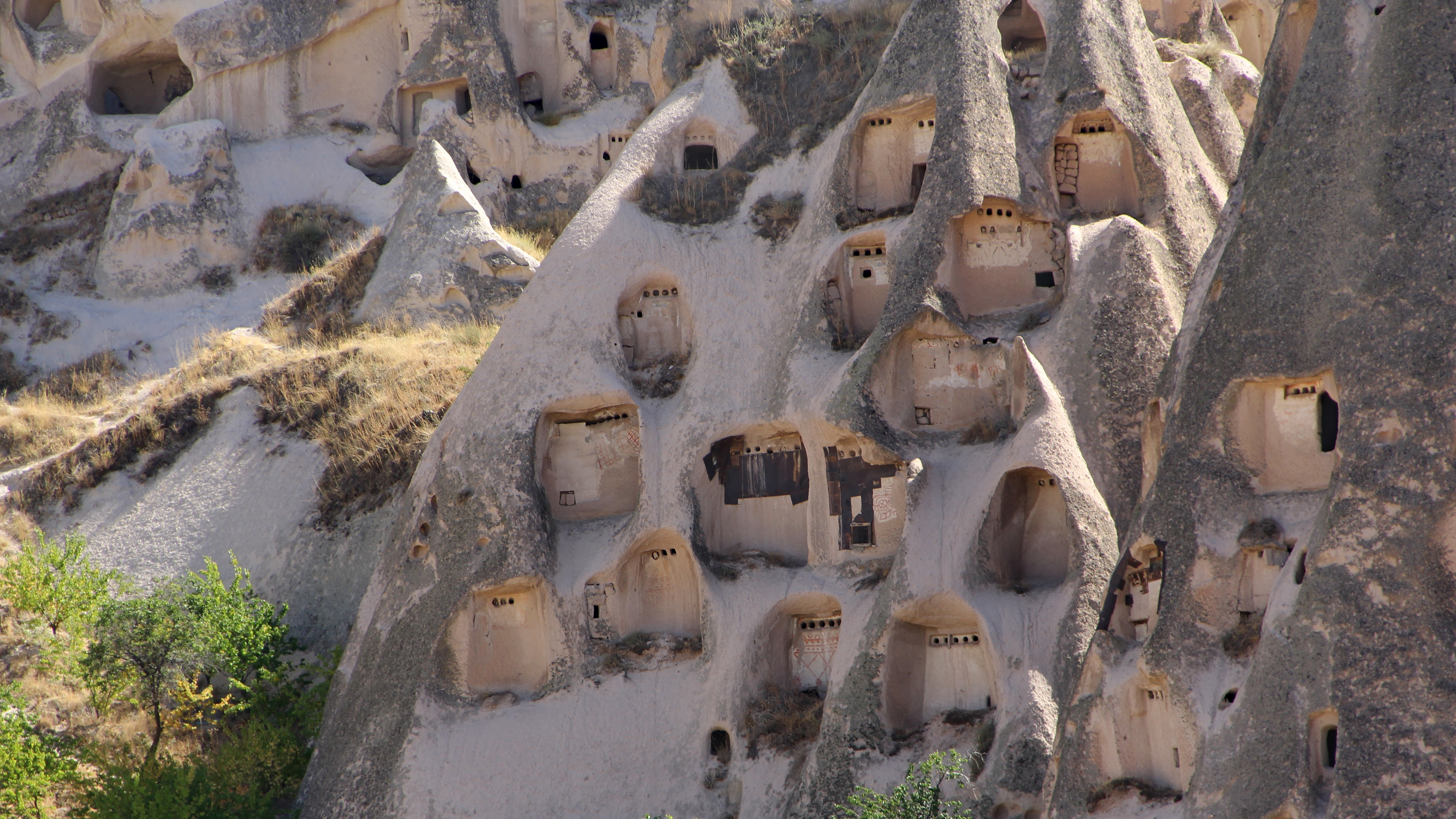 Kaymakli Underground city
Ilhara Valley
Lunch
Selime Monastery
Pigeon Valley Vista Point
Onyx Demonstration
Starting from your hotel at 9:30, you will be greeted by your guide and the driver. Our first stop is the widest and enchanting underground city, Kaymakli features a maze of tunnels and rooms carved eight levels deep on earth.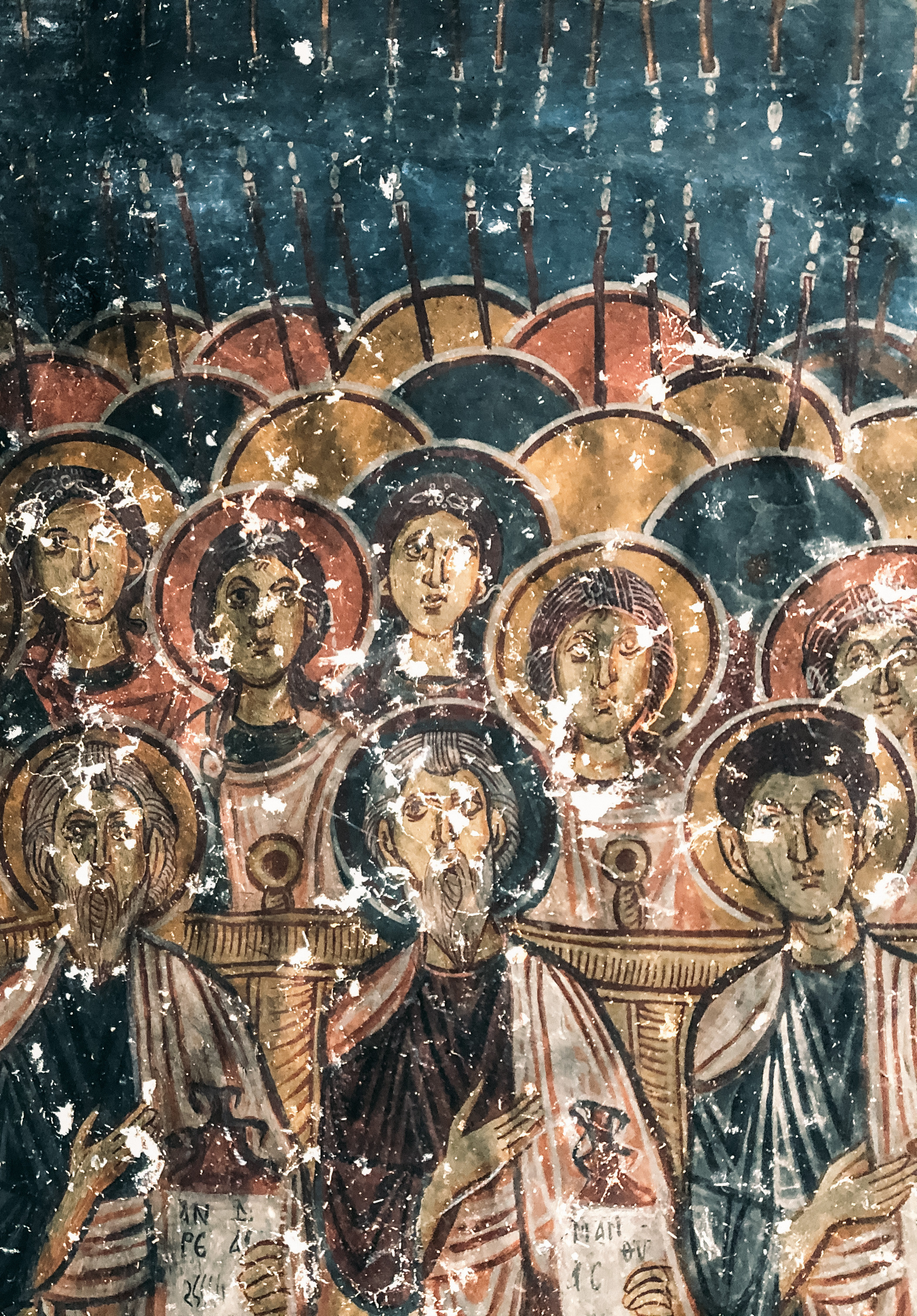 Next, we will drive to the magnificent Ilhara Valley, where we will walk alongside the Melendiz River for about 1 hour which winds its way through the unique home to rock carved churches and underground dwellings. With nearly 100 in total, they line both sides of the gorge. After hiking, lunch will be served in a restaurant on river in the village of Belisirma. After lunch, we continue to Selime Monastery which is an astonishing rock-cut construction and the largest religious structure in the Cappadocia region with a cathedral sized church cut directly into the volcanic tuff. On the way back, we will stop at Goreme panoramic view point to take pictures of Pigeon Valley and the unique rock formations. Our final stop will be at the local onyx factory to see a demonstration on carving and shaping
Would you like to join this tour?
GREEN TOUR IS PLANNED FOR SMALL GROUPS WITH MAXIMUM 12 PEOPLE
Reservation