Private tours in Cappadocia are tailor made for what you want to see the most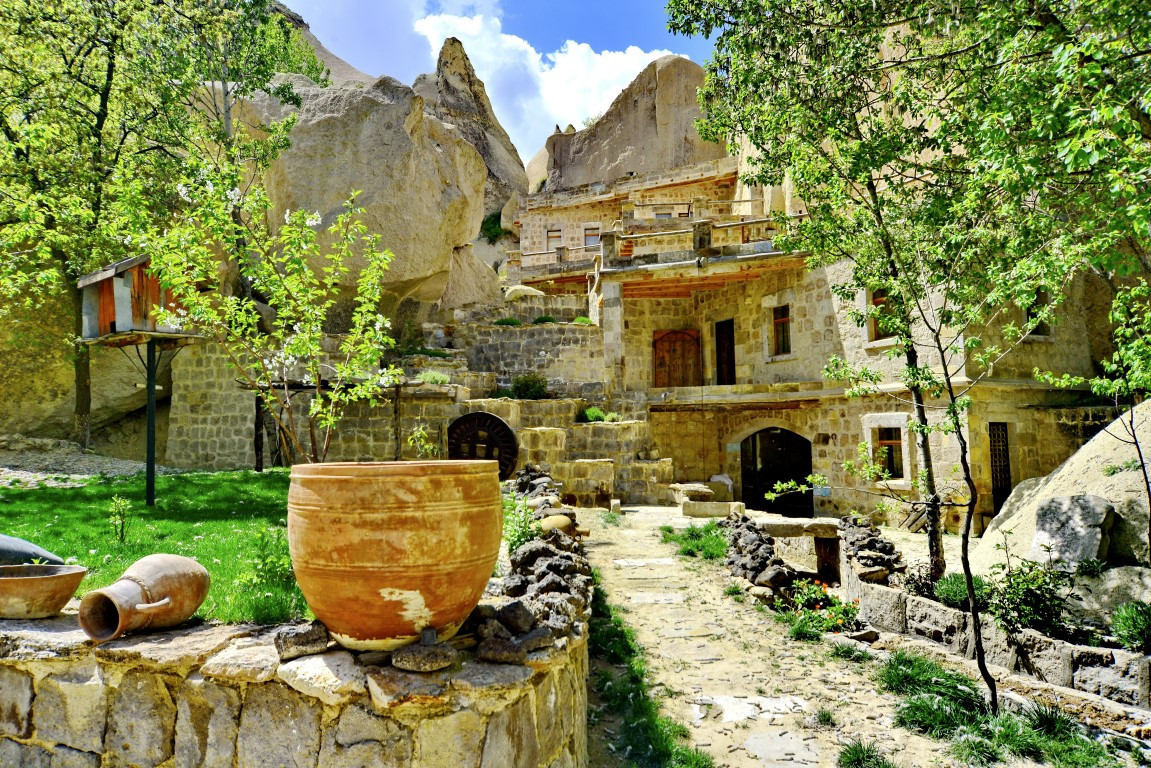 There are many ways to discover the beauties in Cappadocia, but do you have enough time to do all? Our goal with the Private Cappadocia Tours is to provide a flexible schedule with all the sights you want to visit in Cappadocia. With the private tours you can mix-match the open-air museums of Goreme and Zelve, hike in the valleys including Rose - Red - Love - Pigeon - Ihlara and the vista points. You will have the lunch in a local restaurant where you will get a chance to enjoy traditional Turkish cuisine.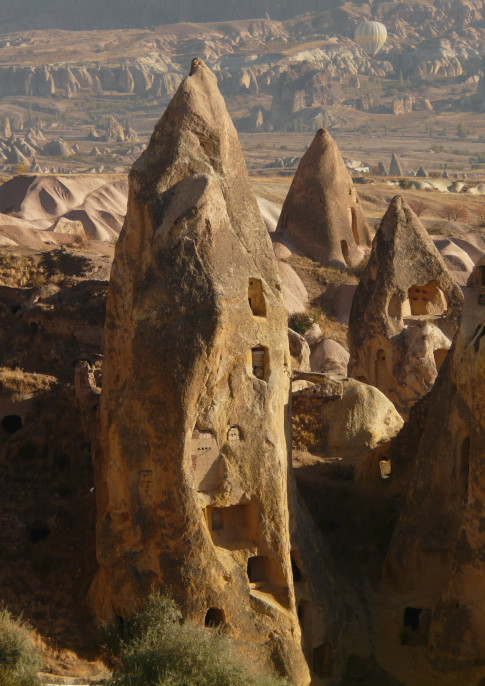 Most comfortable way to enjoy a daily tour
Daily tours in Cappadocia including Red and Green are visiting the most visited and known places. However, Cappadocia has a lot more than you can visit with a group tour. With the private tours you will get a chance to make your own plan, our professional tour guide will take you there...
Would you like to join this tour?
Undiscovered Cappadocia Tour is planned for groups of maximum 12 people.
Reservation