Most common balloon rides in Cappadocia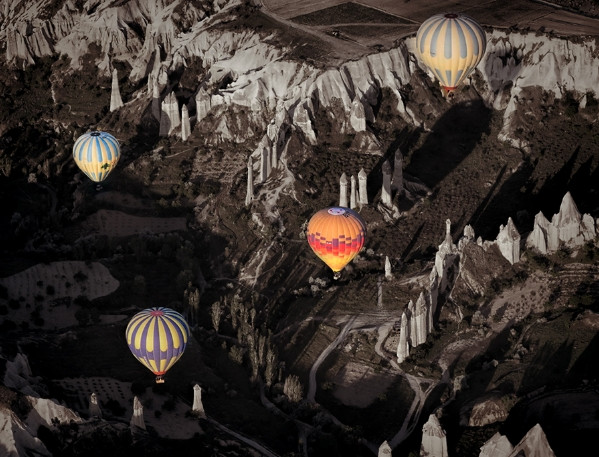 The standard program starts with the transfer from the hotel you stay to your flight area. Afterwards, cakes and coffee are served to our guests. Meanwhile, the flight crew prepares for take-off and our professional pilots check the weather conditions. The standard program totally depends on weather conditions but it takes between 45-65 min.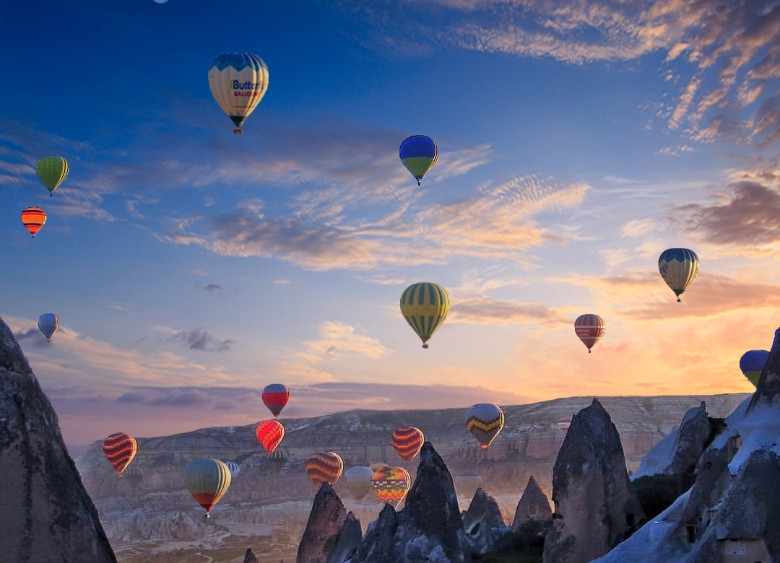 Most affordable balloon ride in Cappadocia!
Standard Balloon Rides in Cappadocia offered by Kelebek Travel are up to 20 people in one Basket. Our partner hot air balloon ride operators are offering the quality ride with minimum 1-hour duration. There are baskets up to 32 people in Cappadocia but we only recommend the baskets up to 20, because we know it is a lifetime experience.
Would you like to join this tour?
Let sky be all yours with our private 2,4,8 people balloon flights. Contact us for special proposal or celebration planning.
Reservation